Anti-Skid & Anti-Slip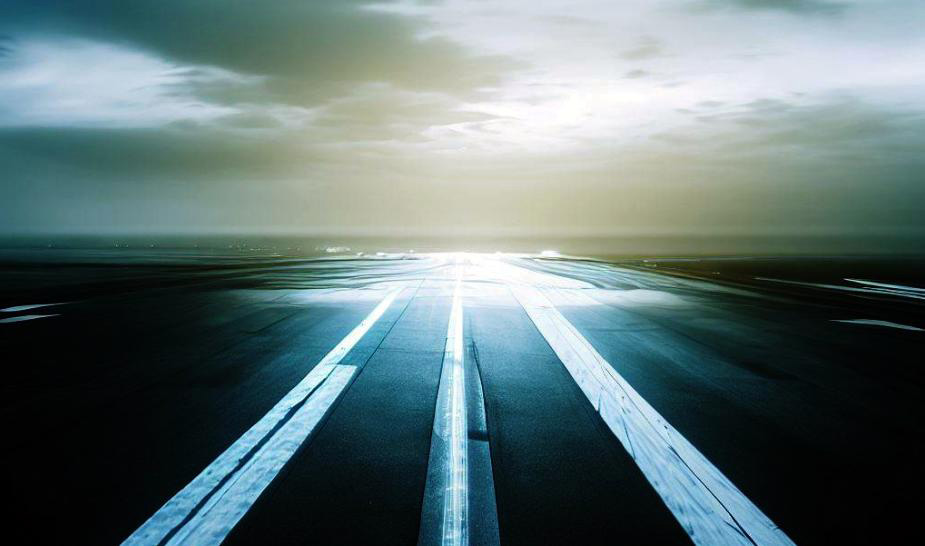 Because of fused alumina characteristics of acid, corrosion resisting, wear-resisting, stable chemical properties and long service life, brown fused alumina and black fused alumina are widely used to prevent pedestrians from slipping on sidewalks, driveways, industrial floors, stairways, ship, boat and pool decks, bathtubs and much more, also used in the prevention of vehicle skidding and on surfaces requiring additional safety. They can be mixed into fresh concrete or paint or applied to surfaces using resin cement and adhesives.
Coated white fused alumina's low impurity contents and structure provide very high hardness and abrasion resistance, which shows excellent compatibility with resins by specific chemical treatment. It could be adapted to the laminated floor and decorative paper for the enhancement of wear resistance and high transparency.
As one of the professional manufactures of abrasive grain in the world, DOMILL offers these products above for anti-skid and anti-slip applications.