DOMILL Abrasive: Technology Plays a Crucial Role in Market Opportunities
March 22 , 2023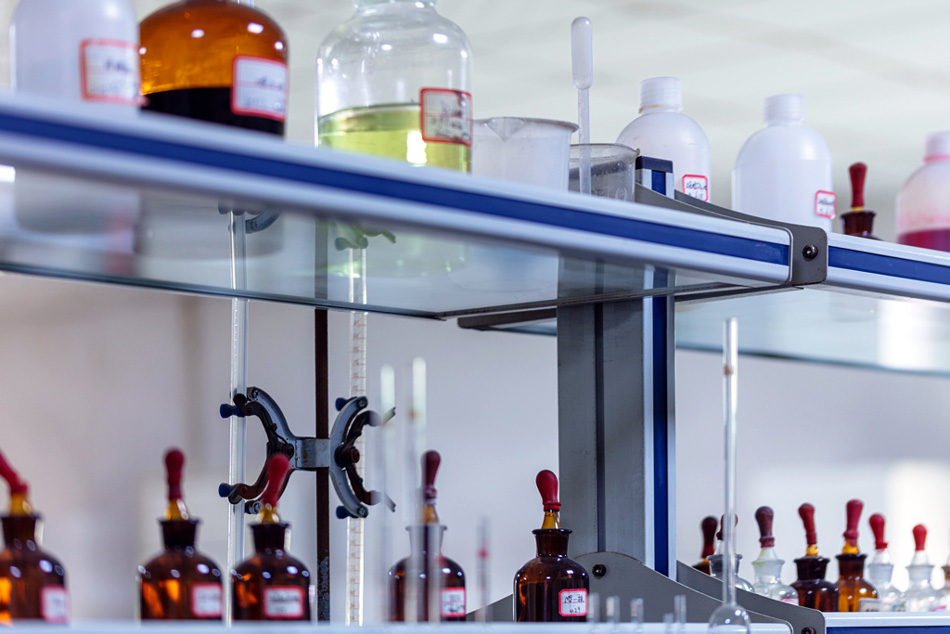 There are more than 100 abrasives manufacturers in Yichuan. While a majority of companies are concerning about declining company performance, inferior product standard and heavy pressure of energy-saving and emission reduction, Henan DOMILL Abrasive Technology Co., Ltd neither reduces reduction nor makes redundancy, and continues production.
When asked about the key to success, the general manager Mr. Shi Tieshuan reveals, "Luoyang High-performance Abrasive Material Technical R & D Center is located right here in our factory."
The Most "luxurious" Place is Company's Lab
2014 June 11th, iAbrasive reporters had an interview with DOMILL Abrasive. Different from common companies, the most "luxurious" place is not the leader's office, but company's lab. Costly scientific instruments and all kinds of bottles with chemical reagent caught people's attention.
Widely used in machining and grinding, Abrasives like abrasive cloth and grinding wheels are the "teeth" of the whole industry. It is said that the ups and downs of abrasives industry often represent the whole industry development level and speed.
The rapid development of industry brings in abrasives industry boom. Benefiting from rich bauxite resource, Luoyang has become China conventional abrasives manufacturing base. "Based on traditional production technology, bauxite is produced into abrasives of different particles via high temperature melting, crystal fracture and strict screening." Mr. Mr. Shi said honestly. Just like most enterprises, started in 1993, DOMILL Abrasive did the same.
Mr. Mr. Shi only adheres to the simple truth that the market is both equal and cruel, only by going ahead of others can a company enjoy a bright future. As a result, he has always been generous with lab investment.